I created the menu here:
Appearance -> Menus
http://lunlun.com/wp-admin/nav-menus.php?action=edit&menu=0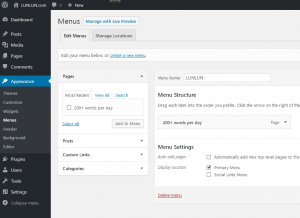 I gave it a name, I added the some pages to it and I set a location for it (Display location = primary menu).
The menu appears as button, called "Menu", on mobile,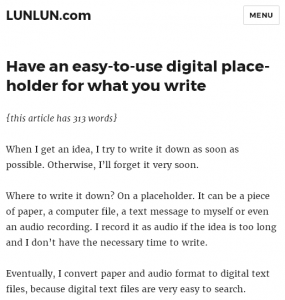 but as regular links on the computer.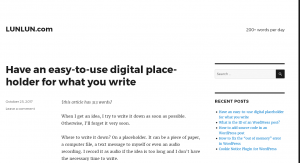 Subscribe to LUNLUN.com newsletter to get:
• 50% off coupons for EVERY paid course from this site.
• 100% off coupons for some paid courses from this site.
• access to exclusive resources.
It's free to subscribe. You may unsubscribe at any time. The privacy policy is here
.